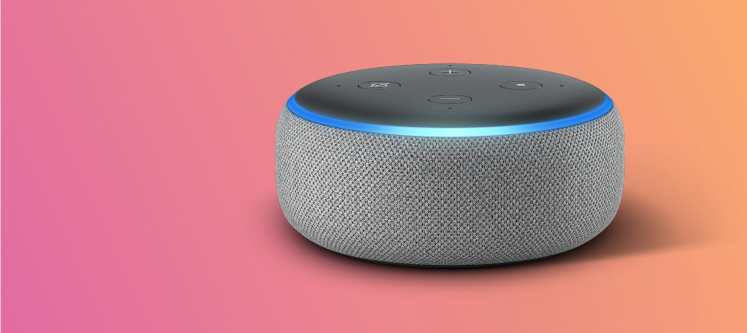 More and more people want simple, straightforward ways to transform their living spaces into comfortable, convenient and secure homes. The solution?
Smart home technology!
Here, in no particular order, are the top 4 clever ways smart home devices can make your life easier and hassle-free:
Ding dong!
A Smart Video Doorbell can keep your home and household secure by notifying you whenever somebody approaches your front door or rings your doorbell. Transmitting live images to your mobile device via a full HD 1080p doorbell mounted night-vision camera, the Smart Video Doorbell will help you stay aware of who's around your house or at your front door, anytime of day or night, rain or shine. Stay tuned for the Google Nest Hello doorbell coming soon to the Energia Smart Home Store!
Music to your ears!
A voice-activated Smart Home personal assistant such as the Google Home featuring their 'Google' assitant can play your favourite songs any time you want and create the perfect lighting situation for any occasion. Not only that but Google, Amazon's Alexa or a similar Smart Home personal assistant can help you discover new music or find artists similar to those you already love.
For the good of your health!
A voice activated Smart Home personal assistant can help you stay on top of your workouts and give you daily reminders so that you'll never miss leg day again. Setup reminders and sync your Amazon Alexa speaker or Google Home to your Fitbit using the skills features.
A hot new way to get the most from your home heating system!
A smart home thermostat such as the Energia Smart Thermostat by Netatmo can make sure your home is toasty and warm even when you're thousands of miles away. Giving you an unparalleled level of control over your heating system, a smart home thermostat lets you oversee your heating all from the comfort of your mobile device. Also, thanks to intelligent features like Auto Adapt and Auto-Care, your heating system can adjust to changing environmental conditions or notify you if there's a problem.