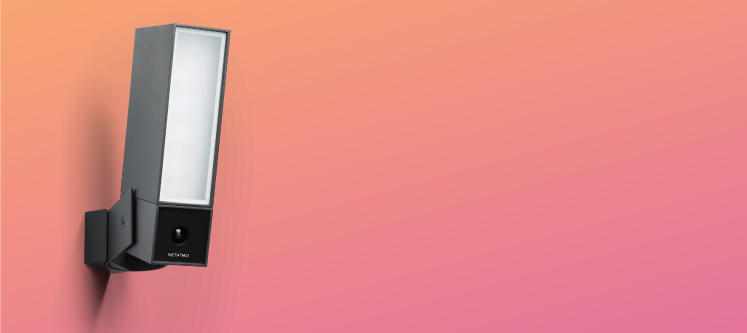 One of the best features of smart home technology is the increased security it can give any homeowner. We all want to be able to live our lives without worrying if our homes, valuables and possessions are safe and secure. If you're looking for more control over your home's security measures as well as improved monitoring facilities, smart home products could be the solution.
Voice activated controls via your Amazon Echo smart speakers or a similar product gives you the power to turn your intruder alarm on or off from any room in your home at any time. This is an ideal solution for homeowners with limited or restricted mobility.
Similarly, smart home doorbell products such as the Netatmo Smart Video Doorbell give homeowners increased security and greater awareness of what is happening around their home. Easy to install and simple to use, the smart home doorbell systems replace your existing doorbell and work exactly like a traditional doorbell. When somebody rings your bell you will be notified either by a fixed bell or through one of your Wi-Fi connected devices. That's where the similarities end though because, as well as doing everything your old doorbell does, a smart home doorbell system will also let you see who's outside your home when they trigger motion sensors or ring the bell. Live images of visitors outside your home will be sent directly to your wirelessly connected device from the full HD 1080p camera in the doorbell. Plus, with night-vision functionality and a robust, elegant and weather resistant design you will be able to check who's at your door any time, night or day, rain or shine.