Energia is proud to be Netatmo's only exclusive Irish partner. View our range of Netatmo products to upgrade your home with some of the most premium and award winning products in the market. Installation is included in the price with installable products and this is carried out by our trusted engineers.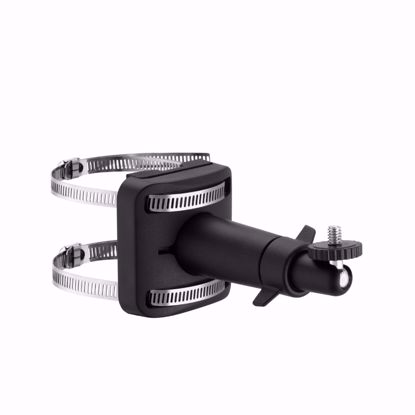 This handy mount accessory enables you to externally fit and mount the Netatmo Rain Gauge and Netatmo Wind Gauge to your home or premises. The mount is suitable and ideal for easy installation on a wall, roof, post of railing.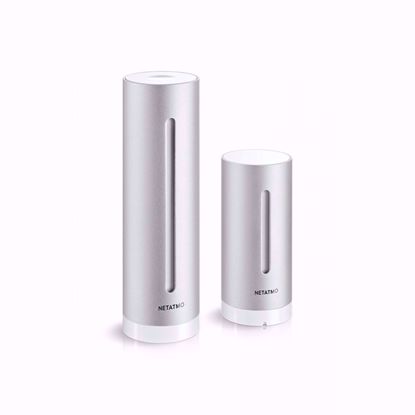 80% of our time is spent indoors and yet, indoor air can oftentimes be more polluted and unhealthy than outdoor air. This savvy smart home device can access your indoor and outdoor environmental data and alert you instantly of any change in your external or internal environment via your connected smartphone or tablet. The weather station is fully compatible with the Amazon Alexa's voice activation system and even has a built in CO2 sensor to alert you when to air out your home or make changes to your living environment. The weather station's Outdoor Module keeps you updated with real-time weather information (wind and rain) so you'll never have to wonder about what awaits you outside your front door. For the complete weather and healthy environment package pair your Netatmo Weather Station with great accessories like the wind gauge and rain gauge.
Heat your home room-by-room and take back complete control of your home's heating system to suit your daily routine. Get a Netatmo smart heating thermostat and two smart radiator valve starter pack. Your smart heating system and thermostatic radiator valves can be controlled from your connected smartphone or tablet and enable you to adjust the temperature to suit your tastes, create heating zones or schedule your heating as desired. This ability to control your home heating on a room-by-room basis can save you both energy and hassle. Best of all, you can control your smart heating system from the comfort of your sofa or on a beach in Bermuda!
The starter pack for District Heating contains the Netatmo Thermostat + Netatmo two Smart Valves.
Price includes the required installation service provided by Energia.
Please note:
If you don't have existing TRVs (Thernostatic Radiator Valves) on your radiators - you'll need to pay an additional €90 per drain down and €30 per valve.