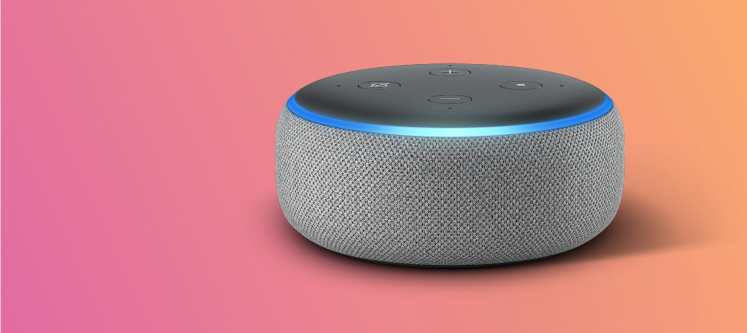 Voice activated devices are now more accessible for everyone!
They are invaluable for people with limited or restricted mobility while opening up a world of possibilities and access for all members of the household.
Your smart home personal assistant will be more than happy to find new TV shows for your discover and explore or track down that song you can't quite remember all the words to! If your child has a question that needs to be answered it's now possible to turn to your voice controlled personal assistant to check for the answer. Can't read a document or article without your glasses? No problem. Your smart home personal assistant will be more than happy to read it out loud for you or if you want to keep track of the weather for a trip or day out at the beach, Alexa or a similar personal assistant will monitor the weather changes and keep you up to date. The only thing it can't do is drive you to the beach … but that's not far off either!
You can give your friends a call or drop them a text via your personal assistant. You can play games, activate lights, switch on your intruder alarm or check who's calling to your door all from your bed or a comfy sofa. There's no need to get up and check the thermostat setting when your personal assistant is able to instantly tell you the ambient temperature and change it for you just as quickly. Tempted to discover more about smart home technology? Explore Energia's Smart Home Store Smart Voice products now!