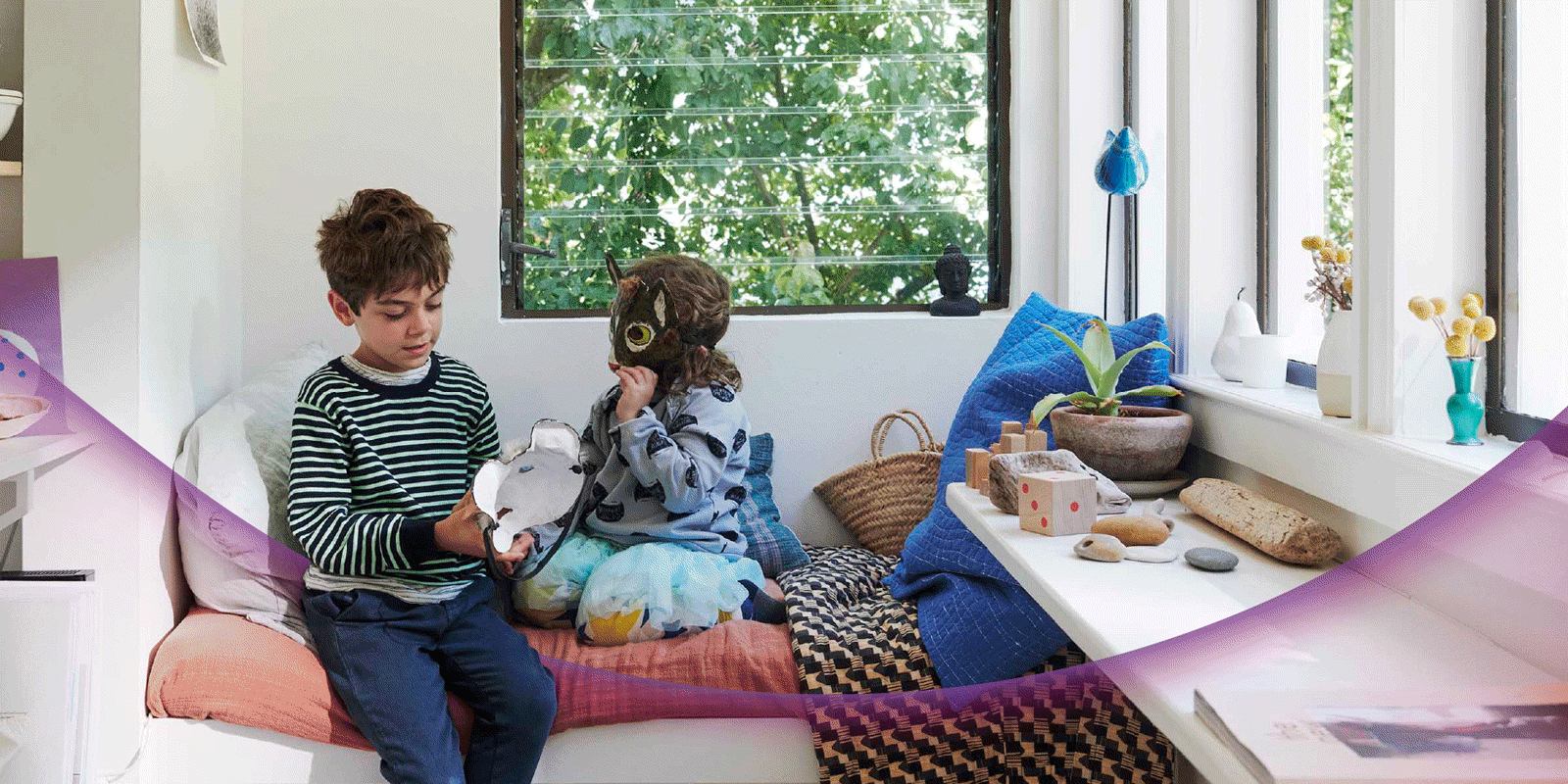 With schools closed and the kids at home, finding new ways to learn and stay connected is essential. Whether you've been looking up long division to help out with homework or smartening up your Shakespeare, devices have been our constant companions. Here's our top tips for squeezing the most out of your smart speakers and hubs, and make sure to check out our full range of smart home products on smarthomestore.energia.ie.
1: Tackle time management
With everyone's timetables all over the place, having a plan will help you fit as much as you can in. Ask your Google Assistant to set reminders and schedule events to keep everything running smoothly.
2: Keep your brain on top of its game
Studies have shown that we're most productive at around 22°C. The Netatmo Smart Home Thermostat lets you control your heating from your phone and smart devices, keeping you working at your best 
3: Take your time(r)
Without our regular routines, knowing when to stop and go can be a challenge. Set your kids achievable study goals using timers on Google Nest and Amazon Echo devices.
4: Champion curiosity
What are the three kinds of rock? Who painted Primavera? What is the square root of 64? Motor through homework roadbumps with answers at your beck and call. 
5: Learn by osmosis
Audiobooks and podcasts are great ways to discover something new outside the classroom. Fill your home with sounds and stories with a smart speaker and feed their imaginations.
6: Shake it out!
Exercise has been shown time and time again to aid in cognition and memory, so why not ask your smart speaker to play your favourite tunes and have a dance break? 
7: Wind down right
Between shorter days and staying inside we're all seeing more artificial light, which can affect our quality of sleep, and in turn our abilities to learn. With a smart bulb, you can fade down the lights in the evening from your smart hub or phone, helping your kids get ready for another day of learning.


Take a browse around our store today to bring something positively smart to your everyday!